Steel drum music as you board, dinner and dancing later in the evening
Stroll across the sand to the melodic steel drum as the waves crash the distant shoreline.  Book now for a beach wedding in true island style.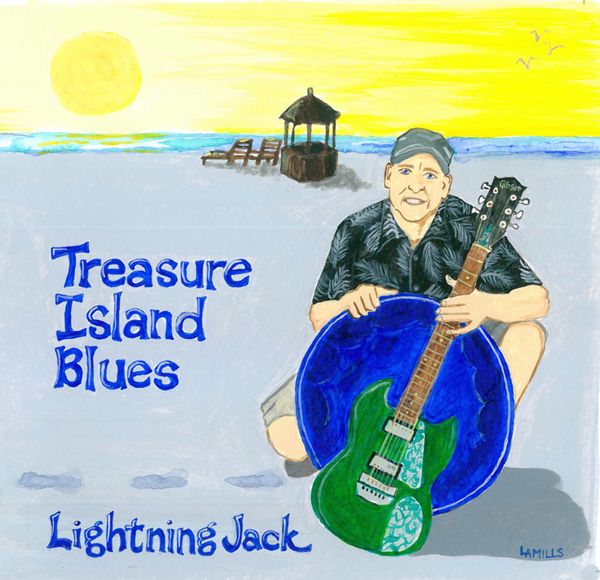 "Treasure Island Blues" CD
Add a subheading
"Treasure Island Blues" is an island inspired blues album featuring bluesy guitar rock with smooth vocals and melodic steel drum arrangements.